TeamSpeak vs. Discord Audio - Feb 2018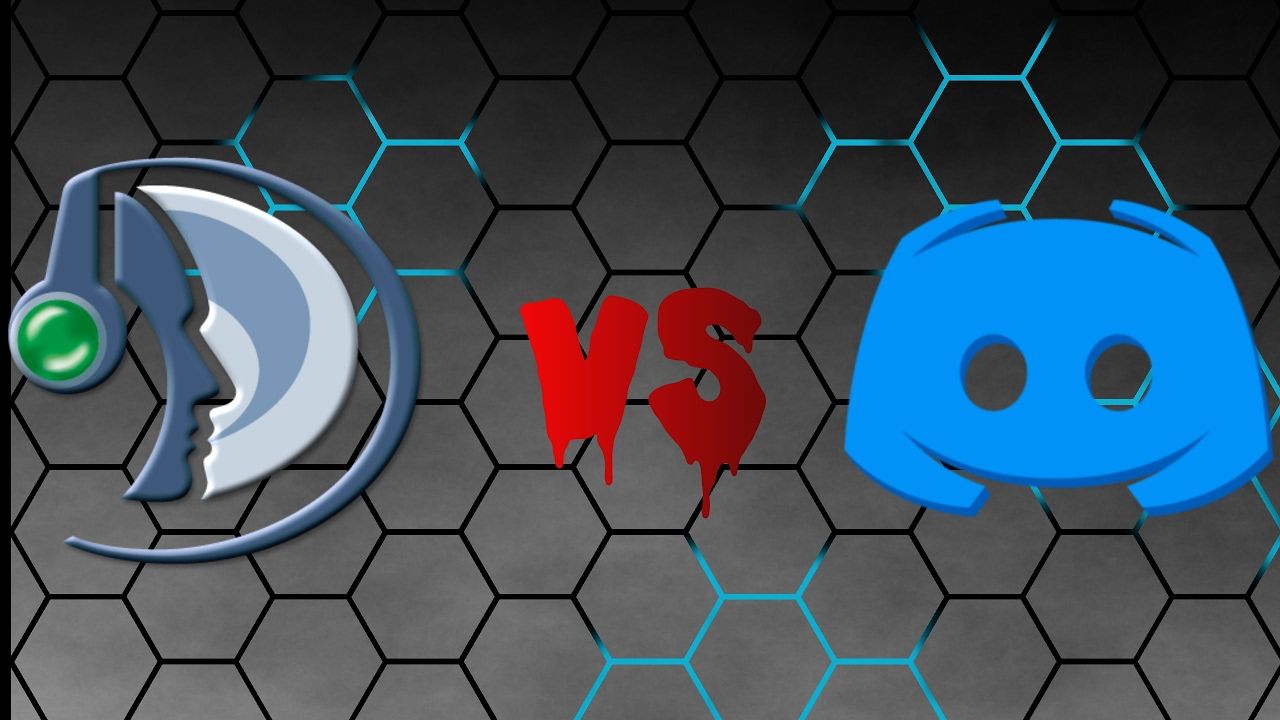 The January 25th 2018 update to Discord, bringing the Opus codec to version 1.2, has brought the audio quality in voice channels close to that of TeamSpeak. From our tests, we found that while voice quality sounded about the same. Even when comparing music, through a Discord bot. But, where Discord falls short is that clients are restricted to mono audio. Yep, bots get the Opus Music codec while clients are restricted to the single-channel Opus Voice codec. While that's great news for most people, audiophiles like several people in our community prefer to be able to use stereo microphones. Major drawback that's keeping most of us from wanting to switch.
Below is an audio clip, where we performed two tests. The first compares the quality of music being played through a Discord bot with music being played through a TeamSpeak bot. SinusBot running with two instances powering both bots. The second test demonstrates how Discord and TeamSpeak sound with our normal setup - light music in the background and all of us using the same mics we always do. Listen for yourself!
Here's what it sounds like now, in 2018:

(Player uses a 320kbps MP3)
(Here's the same thing in 32-bit WAV)
And here's what it sounded like in late-2016:

(Player uses a 256kbps M4A)
(Here's the same thing in ??? AIFC, I have no idea why, don't ask...)
All-in-all, Discord has made a major improvement to the quality of the audio, and it's one step closer to maybe possibly (definitely) making a switch from TeamSpeak and Telegram some day. It definitely looks nicer to me, doesn't have TeamSpeak's non-iPhone X-compatible iPhone app, has a cleaner looking chat, better permissions, unified experience, etc. But they'll need stereo audio for clients, and the ability to reply to messages in text chats before most of us will even consider it.
Discord invite link: https://discord.gg/Eec8R2b